Hempxtra advertises itself as the best place to get the best quality CBD products currently being sold. They use only use the highest grade of domestically grown hemp for the CBD products they have for sale.
CBD products
If you have no idea what CBD products are, these are oils made from Cannabis; made from the part of these plants which is not the intoxicating part of the marijuana plant. It has been a hot topic currently with different states, one by one, voting to make CBD products legal for sale. It seems that CBD products are almost a "miracle drug" that has help thousands of people with real medical problems.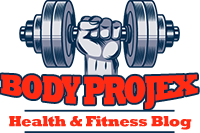 Click here for more information.